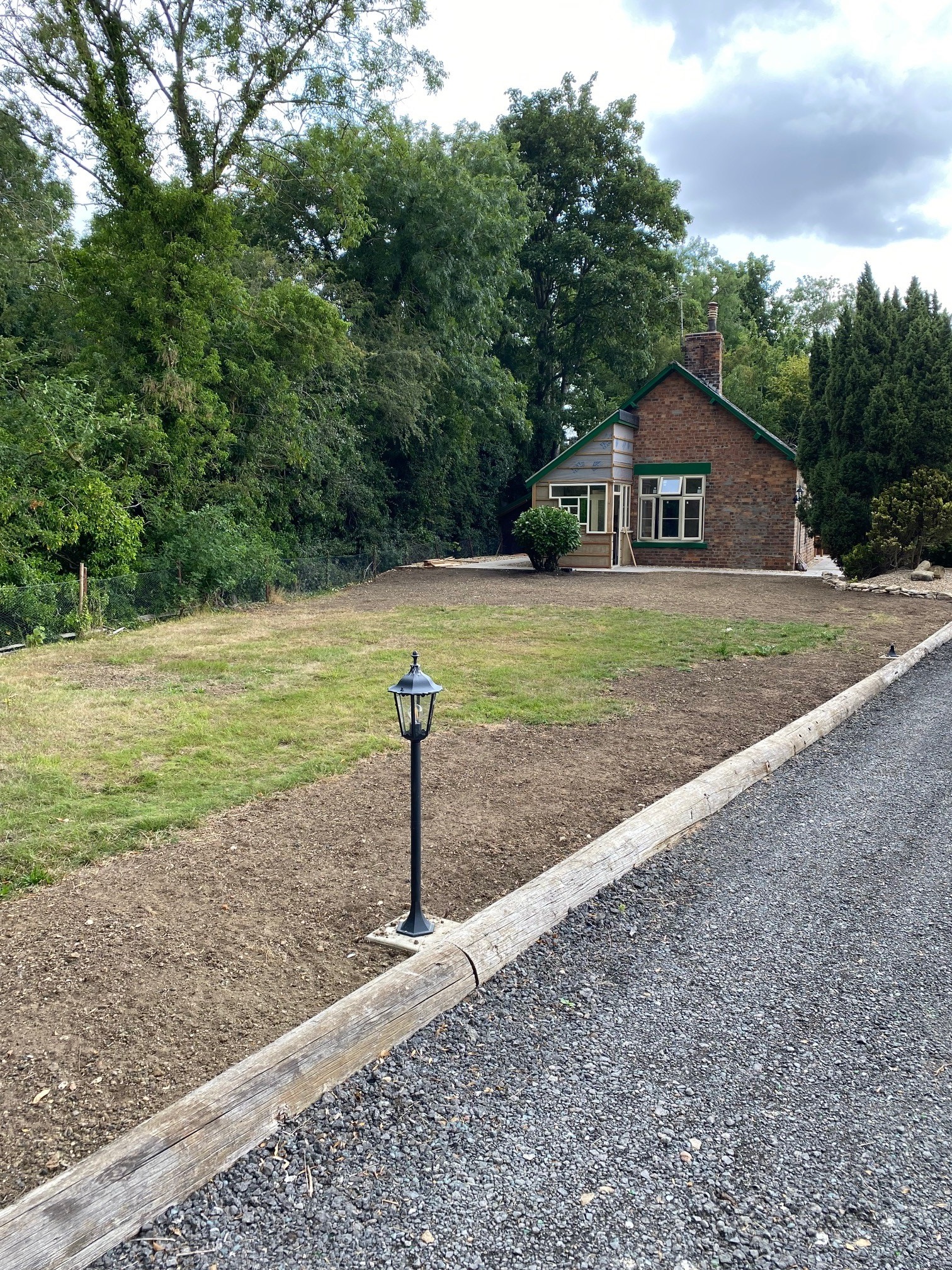 We are delighted to announce that we will soon have an addition to our growing holiday let collection on the Estate; Brickyard Bungalow, a luxury, 1 bedroom secluded cottage, located in the heart of Blankney's historic woodland.
Complete with a brand new hot-tub, Blankney is certainly the place to be, whether it is for an extended break, a romantic weekend getaway, or simply overnight working visit.
Please keep an eye out on our website and social media pages for further more information over the coming weeks.