PROPERTIES HAVE NOW BEEN LET.
We are delighted to present two of our recently renovated cottages, now available on the letting market.
2 Metheringham Lodge Cottage is an attractive and uniquely characterful property, located at the rural heart of the Blankney Estate. Surrounded by fields, the property is a 3 bed, semi-detached house with ample garden space. It boasts a good sized lounge, kitchen and bathroom; the entire properly is modernly decorated. Despite its rural setting, the property is positioned within a nice distance from the local village (Metheringham, 2.7 miles) and Lincoln (9.3 miles).
The Cottage is available for £875 pcm.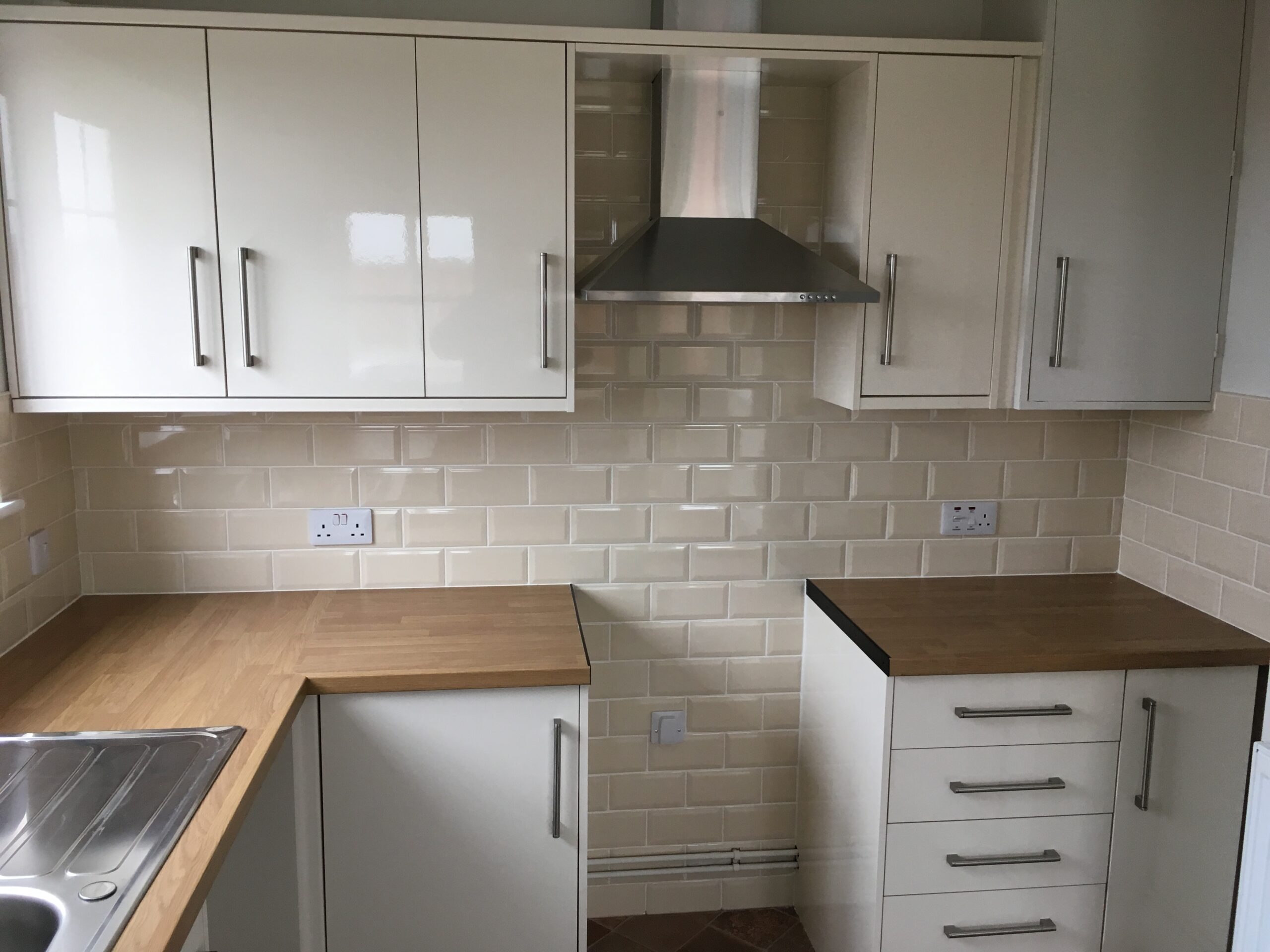 Similarly attractive is 2 Dunston Pillar Cottage – which is also a 3-bed semi detached property. Located on the Dunston Heath, not too far away from the iconic Dunston Pillar, it is set within fields of farmland away from the main road. It has a spacious garden, modern decor and boasts a roomy living room, dining room, bathroom and master bedroom (in addition to two smaller bedrooms) and a good sized garage. It is not too far from the local village (Metheringham, 4.3 miles) and town (Lincoln, 8.1 miles).
The Cottage is available for £1,000 pcm.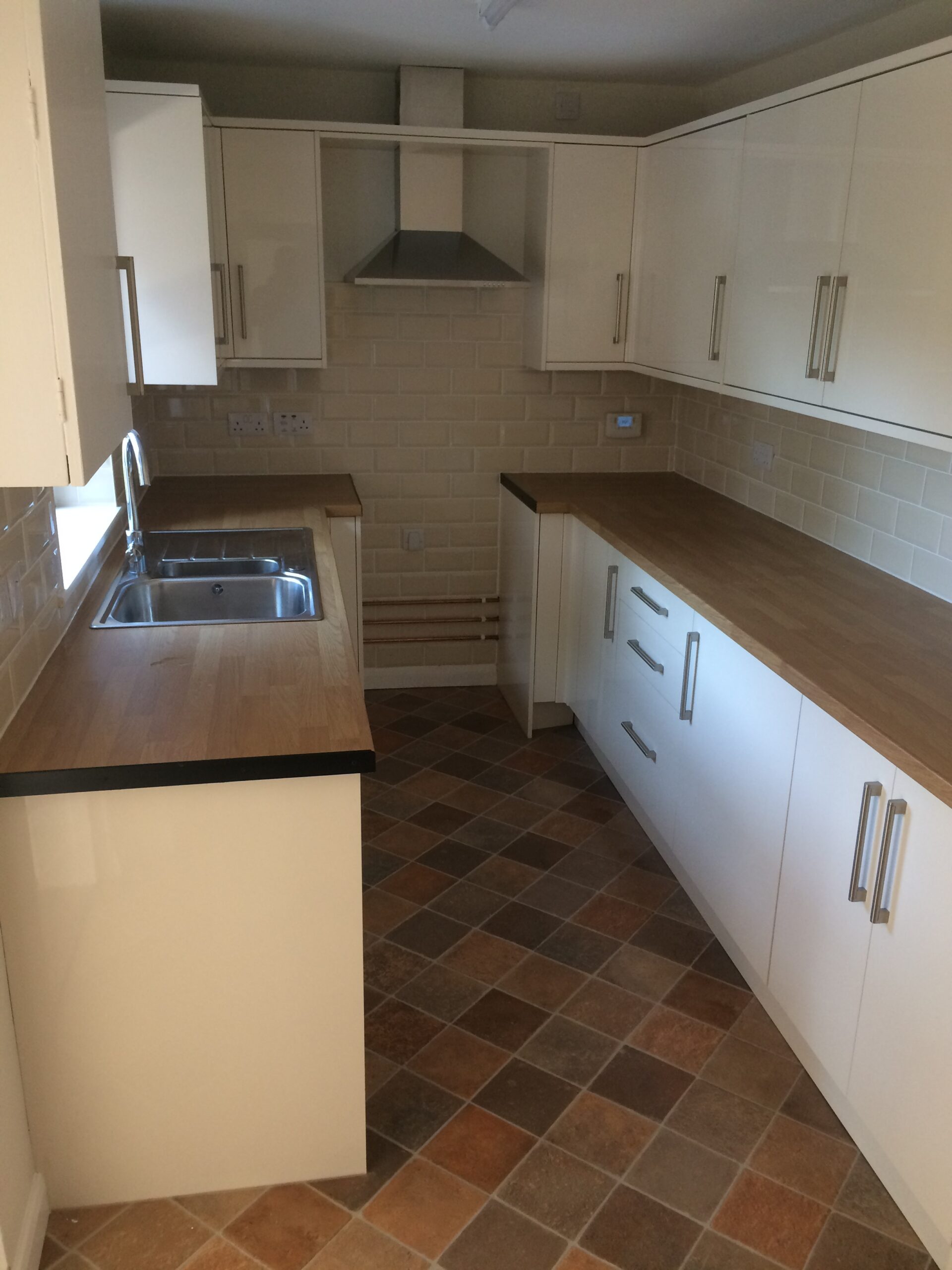 For more information about either of these two properties, or to make an enquiry, please give us a call on 01522 810264 or alternatively, drop us an email to repairs@blankney.com